Christmas English Zoom Activity
In December, the school English team organized Christmas zoom activities for Primary 1 and 2 students. Miss Amandeep (Native-English Teacher) designed a series of funny and meaningful activities for students. Teachers and students had a wonderful time together.
Learning Objectives:

The zoom activity is designed to provide an environment for students to be further exposed to English through the theme of Christmas. Students will not only learn how Christmas came about but also what traditions are carried around the world.

Activity Design:

The students in P1 and P2 will have opportunities for storytelling and vocabulary building. The students will also practise their fine motor and listening skills through craft making. The lessons have interactive elements to allow students to engage with the activities.

Characteristics:

Students will learn the story on the birth of Jesus which is the true meaning around this festival. They will also learn vocabulary related to Christmas that they can use in the future. We also provide students with Christmas related songs that they may already be familiar with in their native language. This allows students to feel that this festival is universal and celebrated around the world. Some games are played to allow students to be engaged with the activity.

Activity Design:

Students will learn about Christmas traditions around the world. They will then be able to share these concepts and ideas with their families. They will build up their vocabulary, learn new concepts and make some crafts.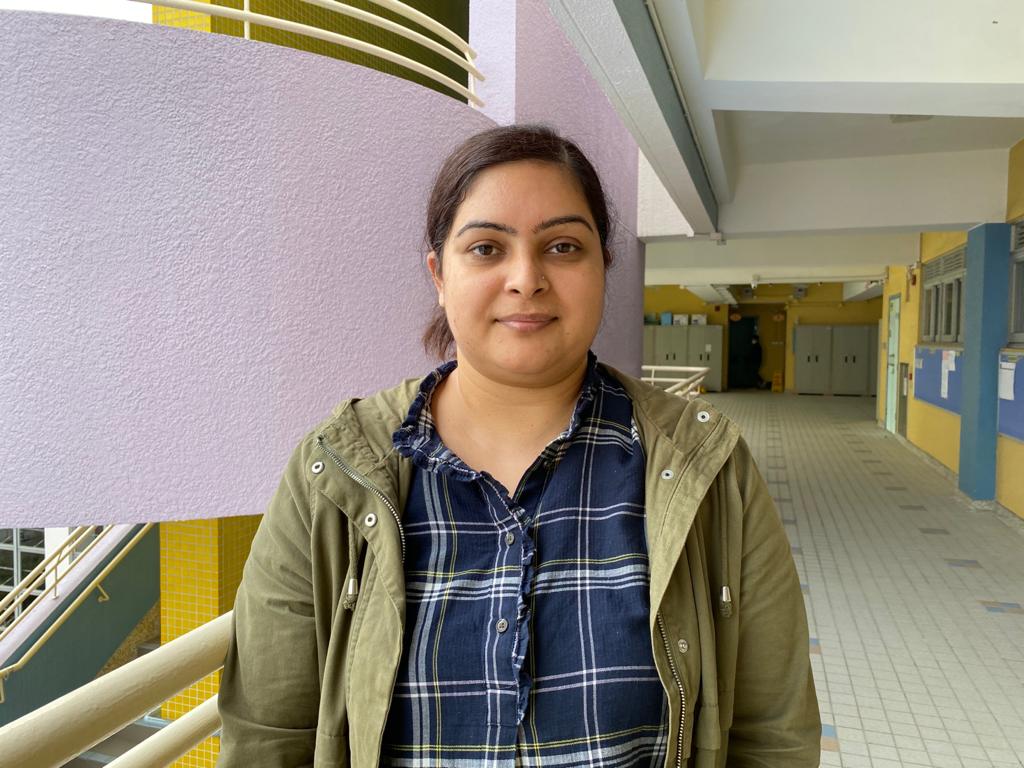 Hello everyone. My name is Amandeep. I was born and raised in Hong Kong but my family moved to Canada when I was younger. I now live in Hong Kong with my husband and daughter. I like watching movies and going hiking with my family in my spare time. I like going to restaurants too. Christmas is my favourite festival because it is when all my family members get together to celebrate.
---
---