Students' and Teahers' feedback
Students' feedback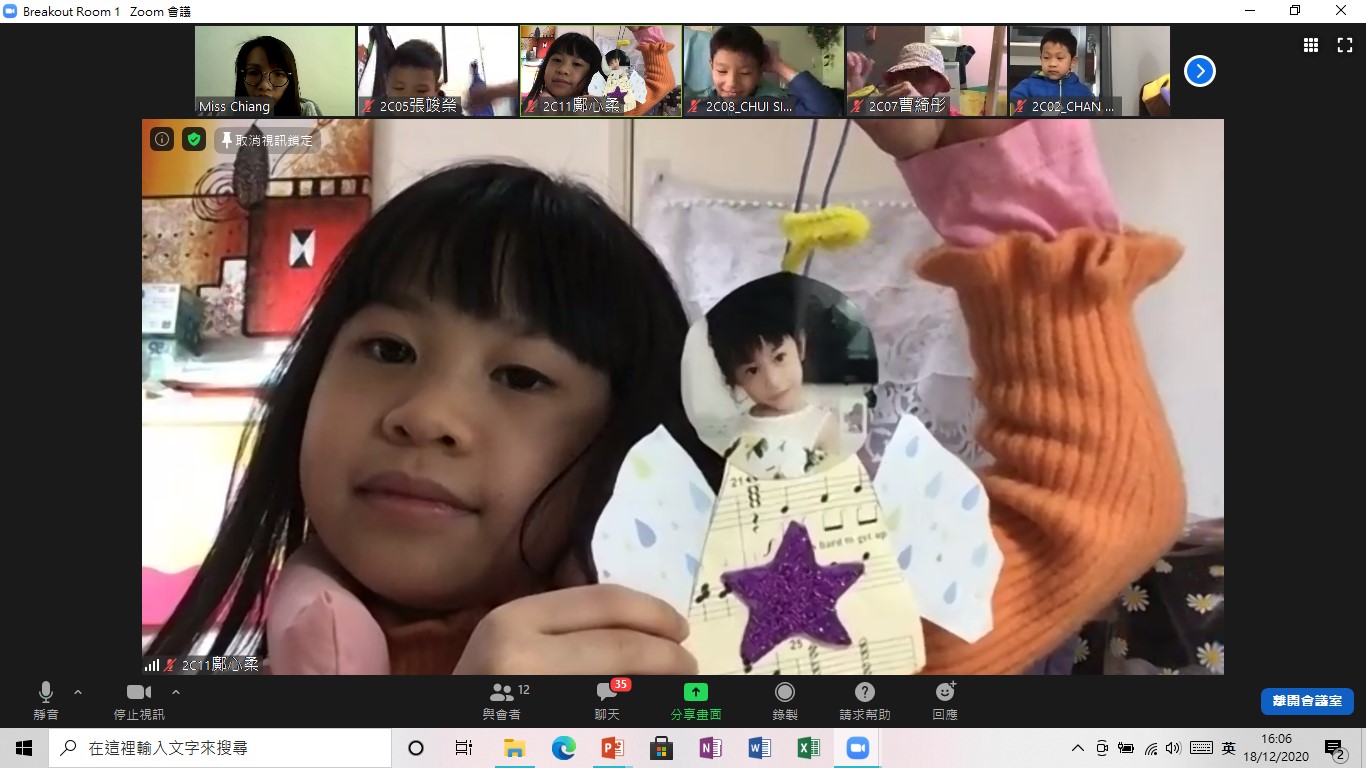 2C Kwong Sum Yau
I have learnt a lot of vocabulary about Christmas. I like singing Christmas songs most. Have a Merry Christmas, teachers!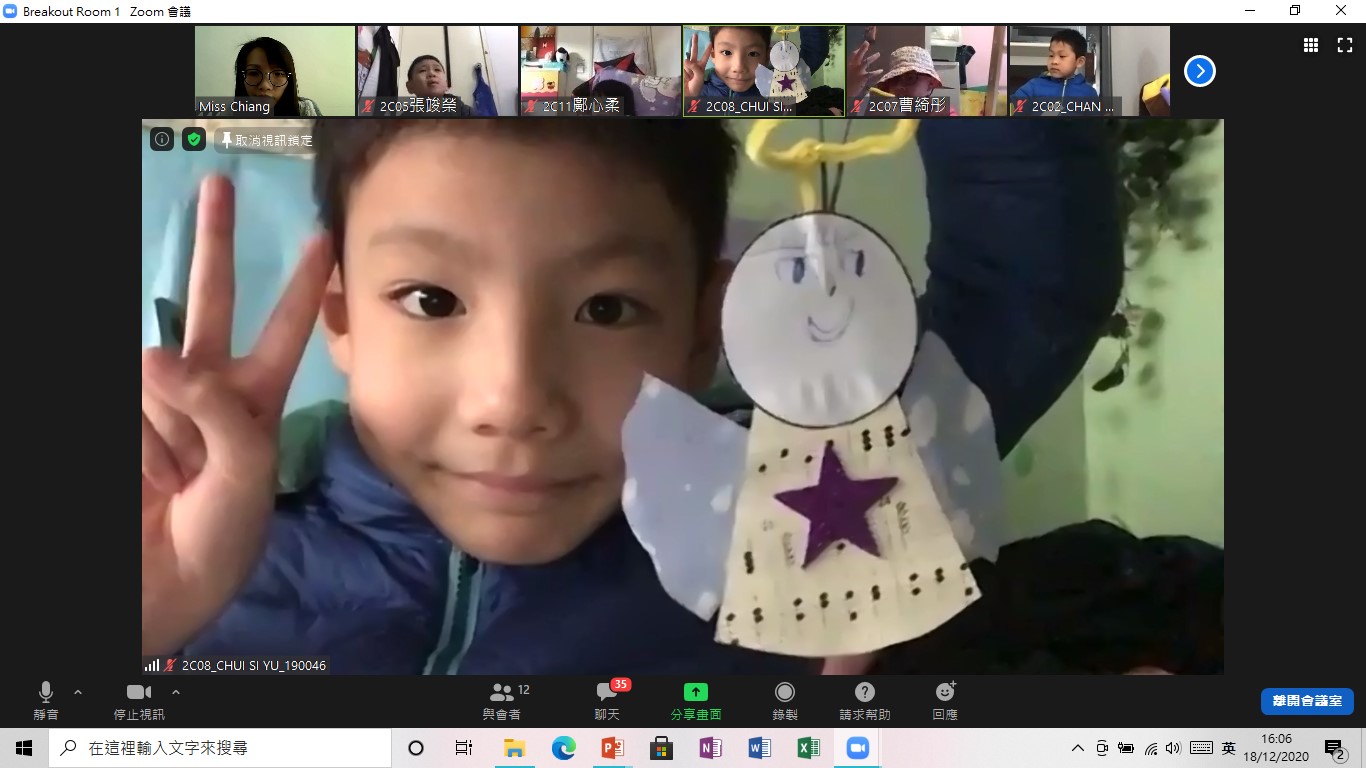 2C Tsui Sze Yu
I like making crafts. I can make use of my creativity. This is my Christimas Angel. Merry Christmas!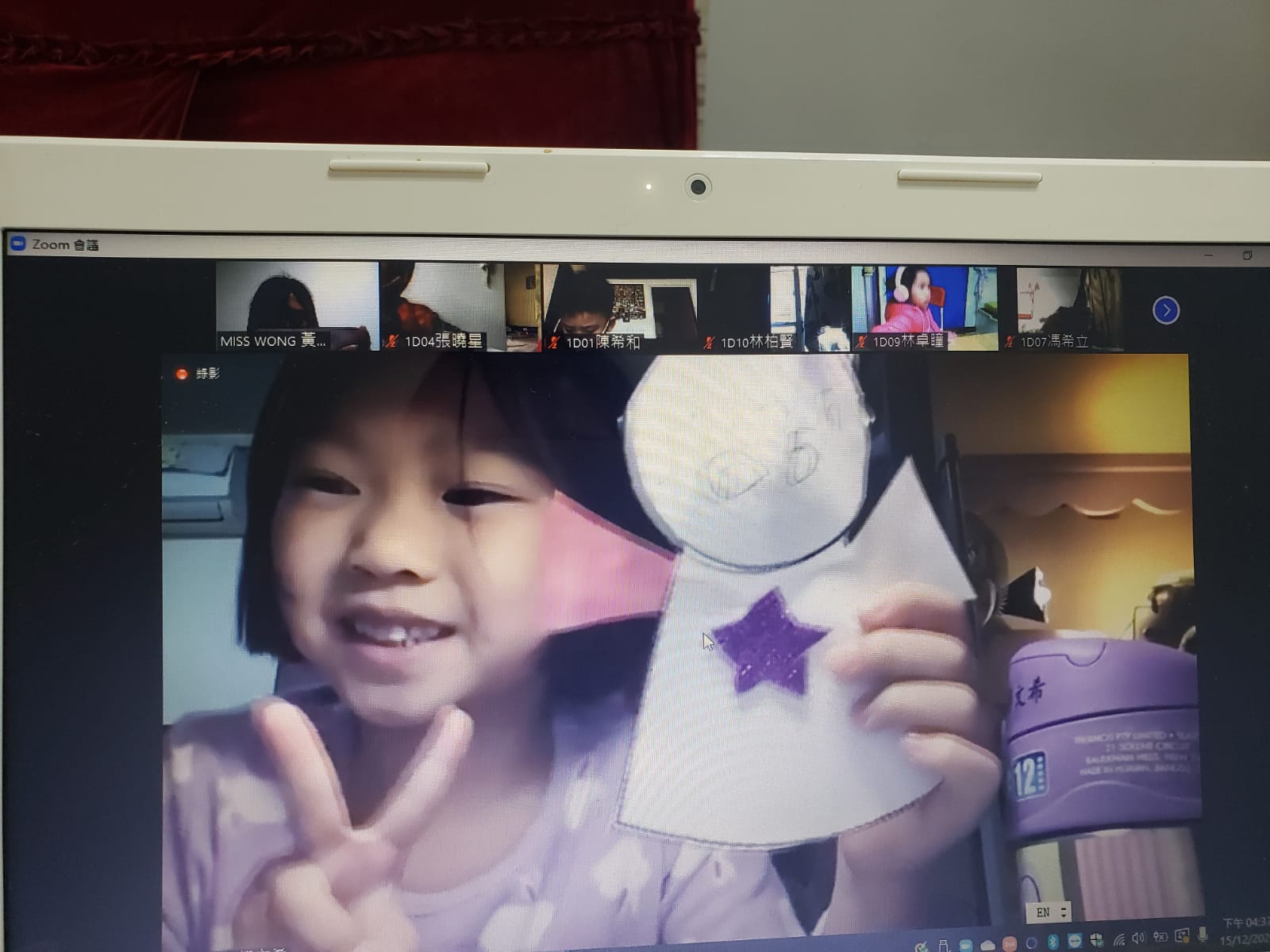 1D Fu Man Hei
I have a happy moment with you during the lessons. Thank you, teachers!
Teachers' feedback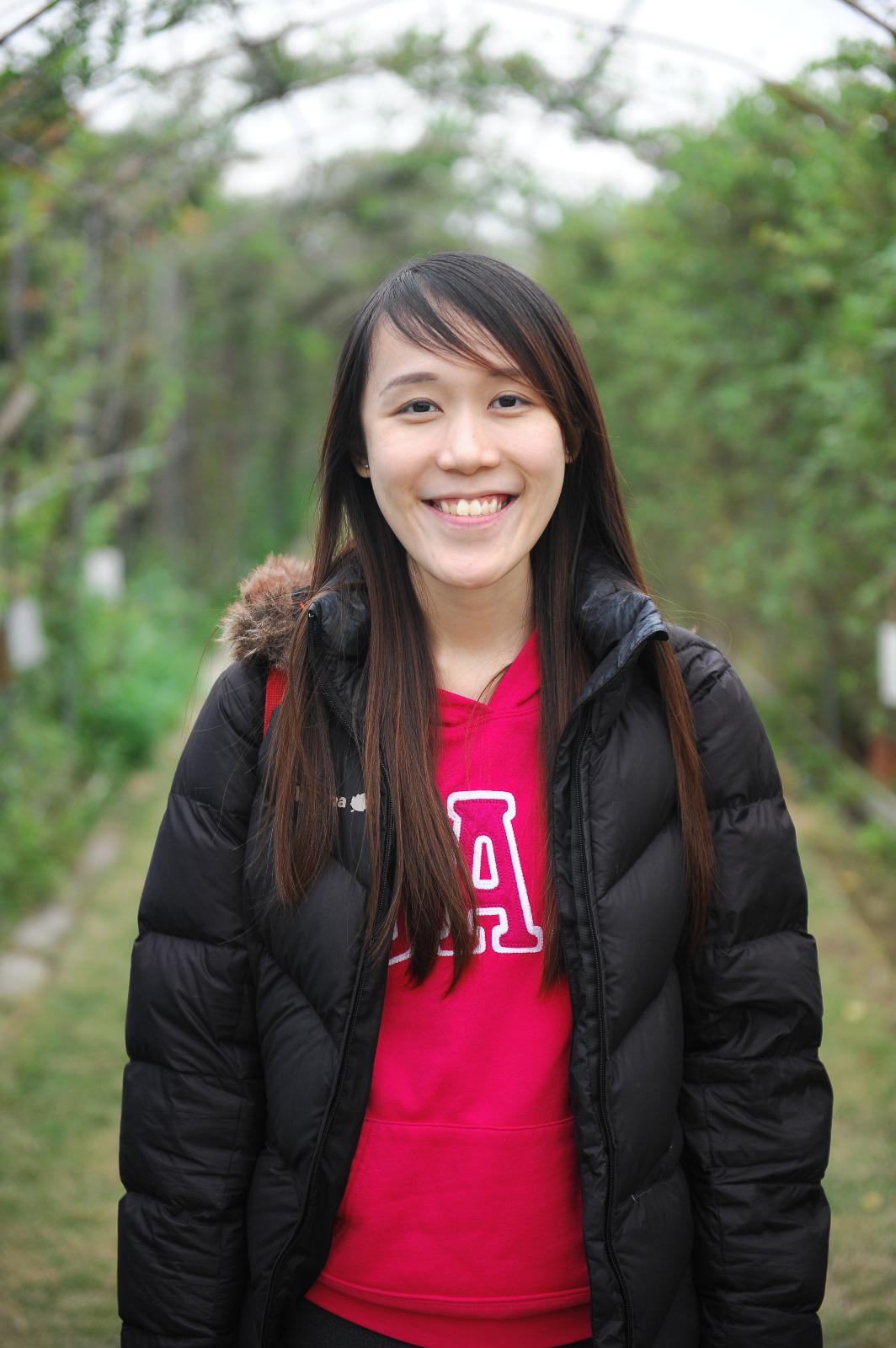 Miss Chan Ho Him
I enjoyed the Christmas activities as they provided valuable opportunities for the students to learn through activities. Students were able to learn English enjoyably when they actively participated in various festive activities such as singing Christmas songs, phonics advent calendar as well as making gingerbread man crafts and angel ornament. When they were in a more casual and relaxing environment, they were more willing to speak English than in normal English classroom setting as seen from the interactions and their smiles.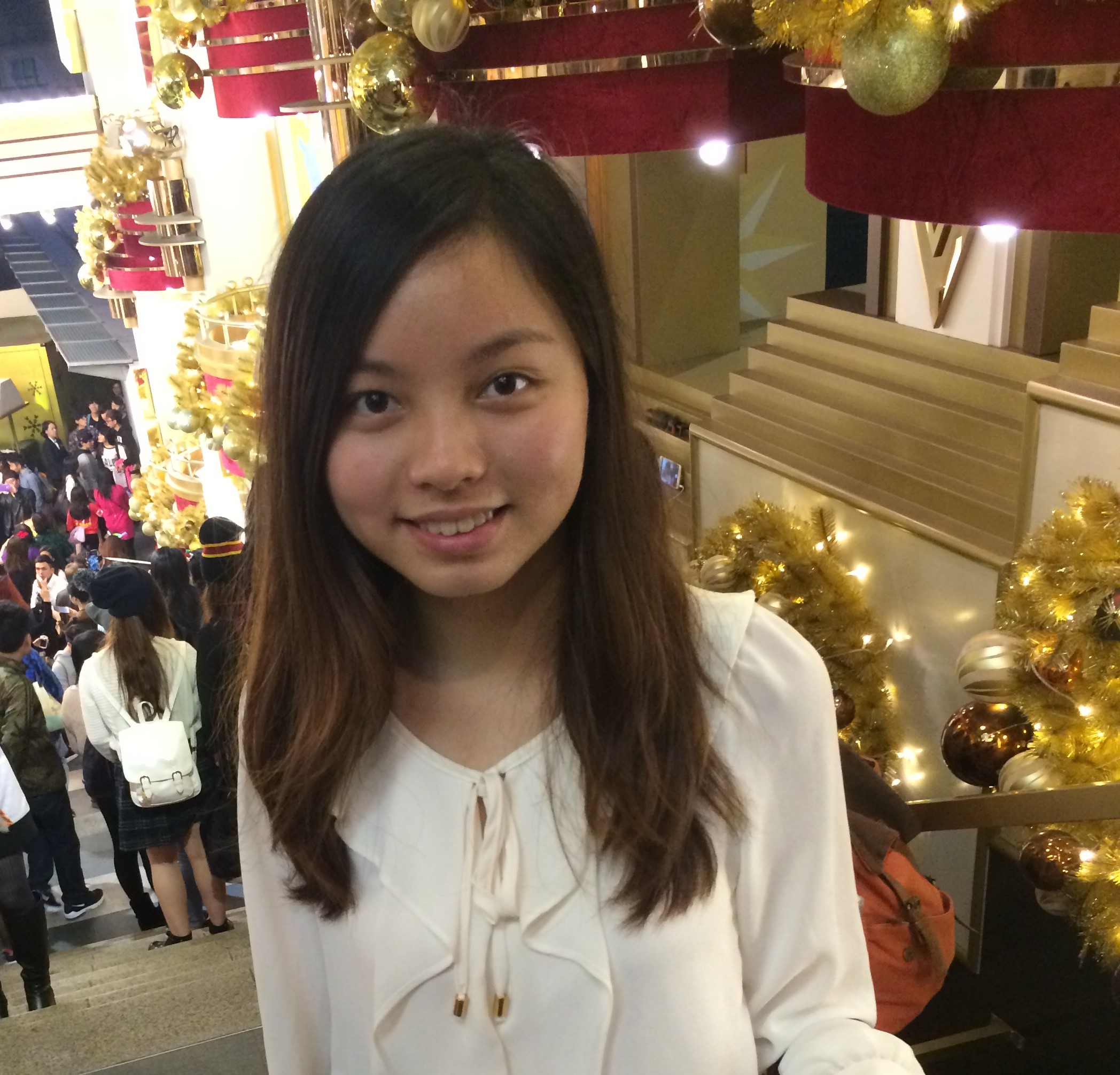 Miss Lam Hoi Yung
The Christmas activities created meaningful context for students to learn English beyond classroom. Students were highly engaged in the activities of making the gingerbread man and Christmas ornament. All the kids I met tried their best to communicate with me in English. Moreover, I love to see how the activities ignited students' creativity. Some of their work was very impressive. From their active participation and the happiness shown on their face, I believed that they enjoyed the activities the same as I did.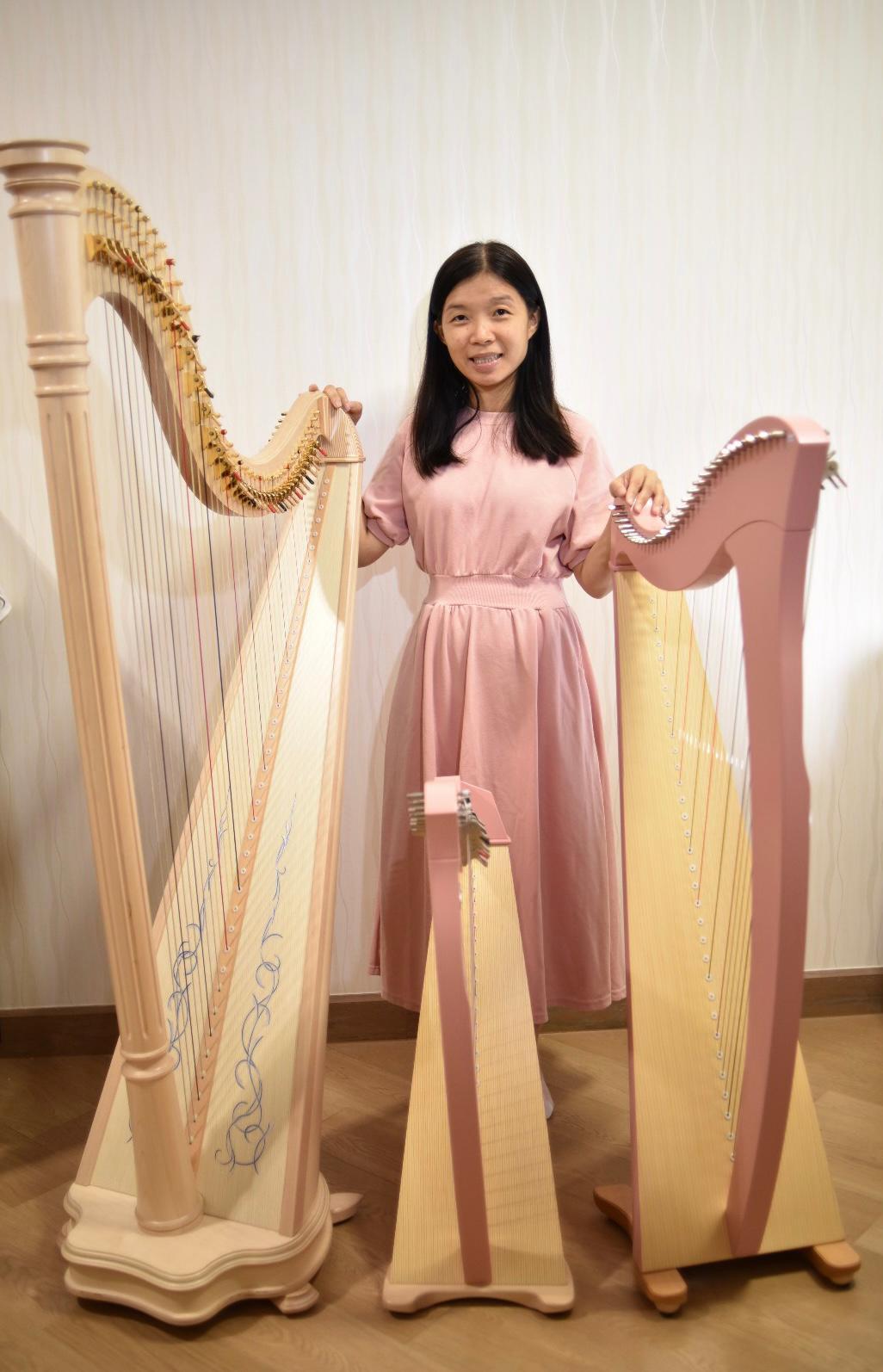 Miss Cheung Hoi Yan
Christmas is the time to love. That's why our English teachers have taken this opportunity to design a wide range of English Christmas activities for our lovable students to let them learn English and love beyond classroom. I am very delighted to sing Christmas songs, read Bible stories and learn different Christmas traditions with my students on Zoom. The most enjoyable part must be English craft time. We made Christmas ornaments and shared our products to one another. Although I could not meet my students face-to-face, I could see they enjoyed learning English in these English Christmas activities.
---
---