Multiple Intelligence Programme
Whole School Approach to Short Courses

Curriculum planning and design are based on the Theory of Multiple Intelligences proposed by Professor Howard Gardner of Harvard University.

The curriculum is divided into junior and senior levels according to students' abilities. Some courses combined with General Studies to provide courses in innovation and current affairs.

Students can choose courses according to their interests.
Areas covered in the Multiple Intelligence Programme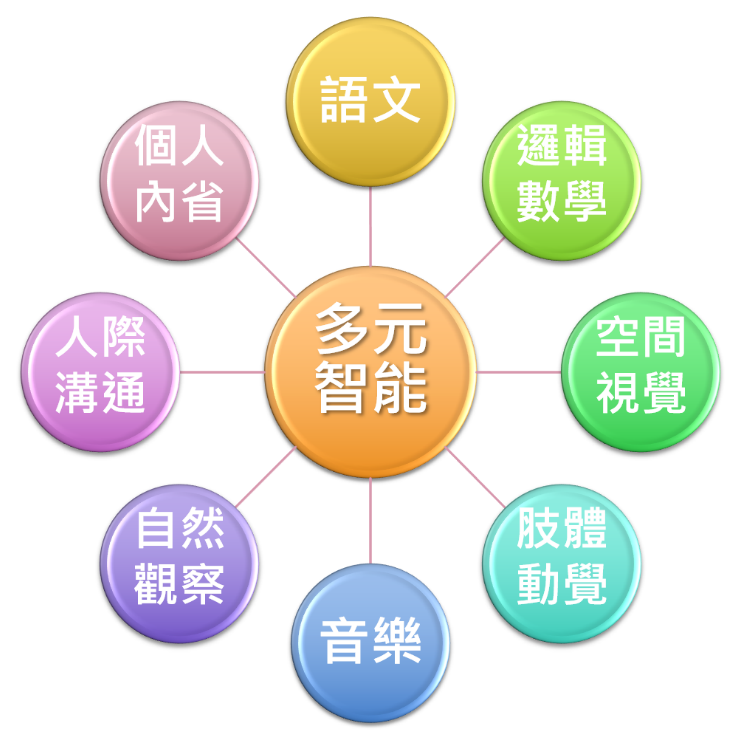 Effectiveness
A total of 30% and 50% of the students respectively agree and strongly agree that Multiple Intelligence Programmes can provide different activities.

All P.4 to P.6 students were arranged to participate in the courses they had chosen. More than 95% of P.1 to P.3 students participated in at least two courses of their Top three options.

32% of the students said they like participating in multiple intelligence activities, and 53.5% said they love joining these activities.
From the data above, we can see that the planning of the Multiple Intelligence Programme was effective, and we have successfully achieved the goal of developing students' interests.
Multiple Intelligence Programme
Areas

No. of courses

Courses

P.4 to P.6

P.1 to P.3

1

Visual/Spatial

2

5

Balloon Twisting, 3D Creation, Toys DIY, Clay Creation, Origami

2

Bodily/Kinesthetic

2

3

Rugby, Dodge Ball, Basketball, Athletics

3

Musical/Rhythmic

3

3

Harmonica Class, Ocarina Class, Djembe Class, Orff-Schulwerk Music

4

Verbal/Linguistic

1

2

Radio drama, Story Shuttle

5

Logical/Mathematical

2

3

Science Adventure, Mathematics Smarties

6

Inter-personal/Social

Intra-personal/Introspective

1

1

Wonder Kids

7

Naturalist

2

1

Interesting Facts of Animals, Save the World

8

Religion

1

1

A Date with Jesus, Bible Animals

Total

12

19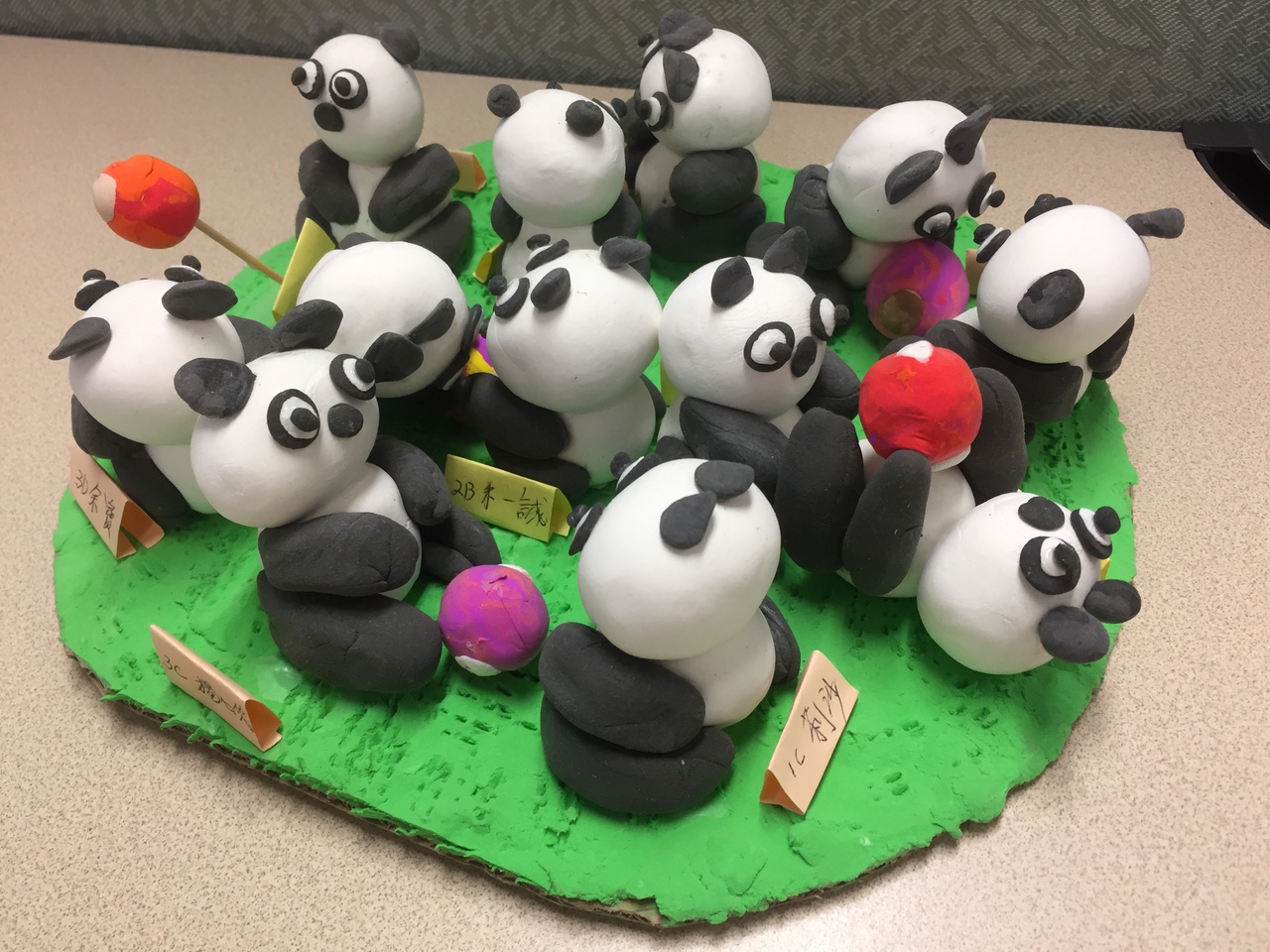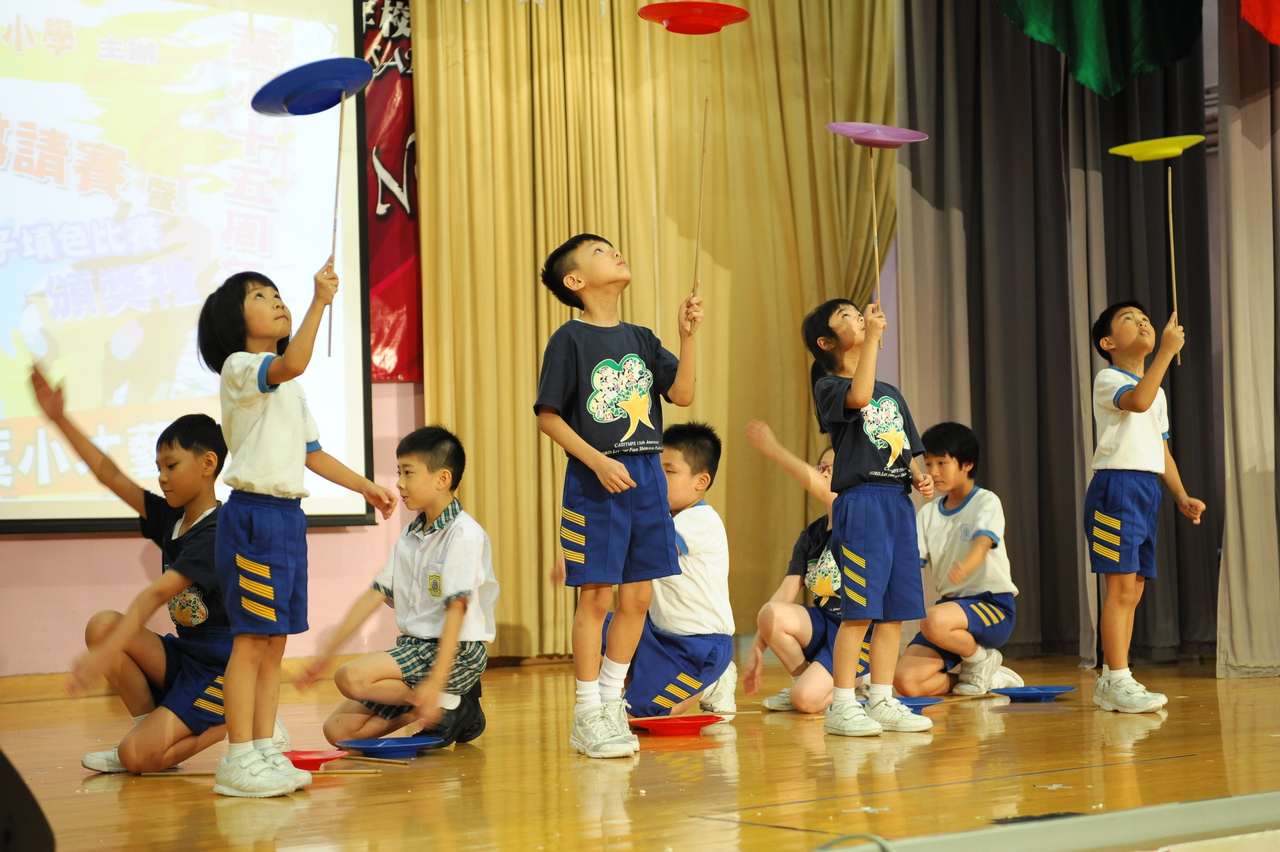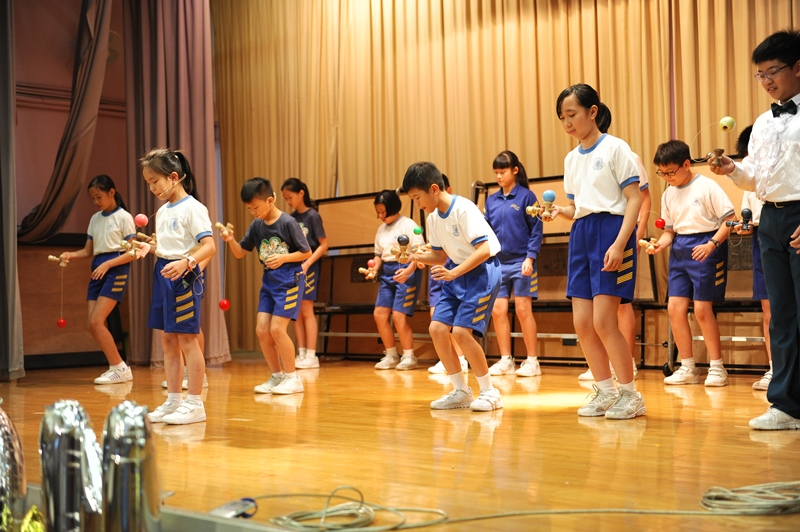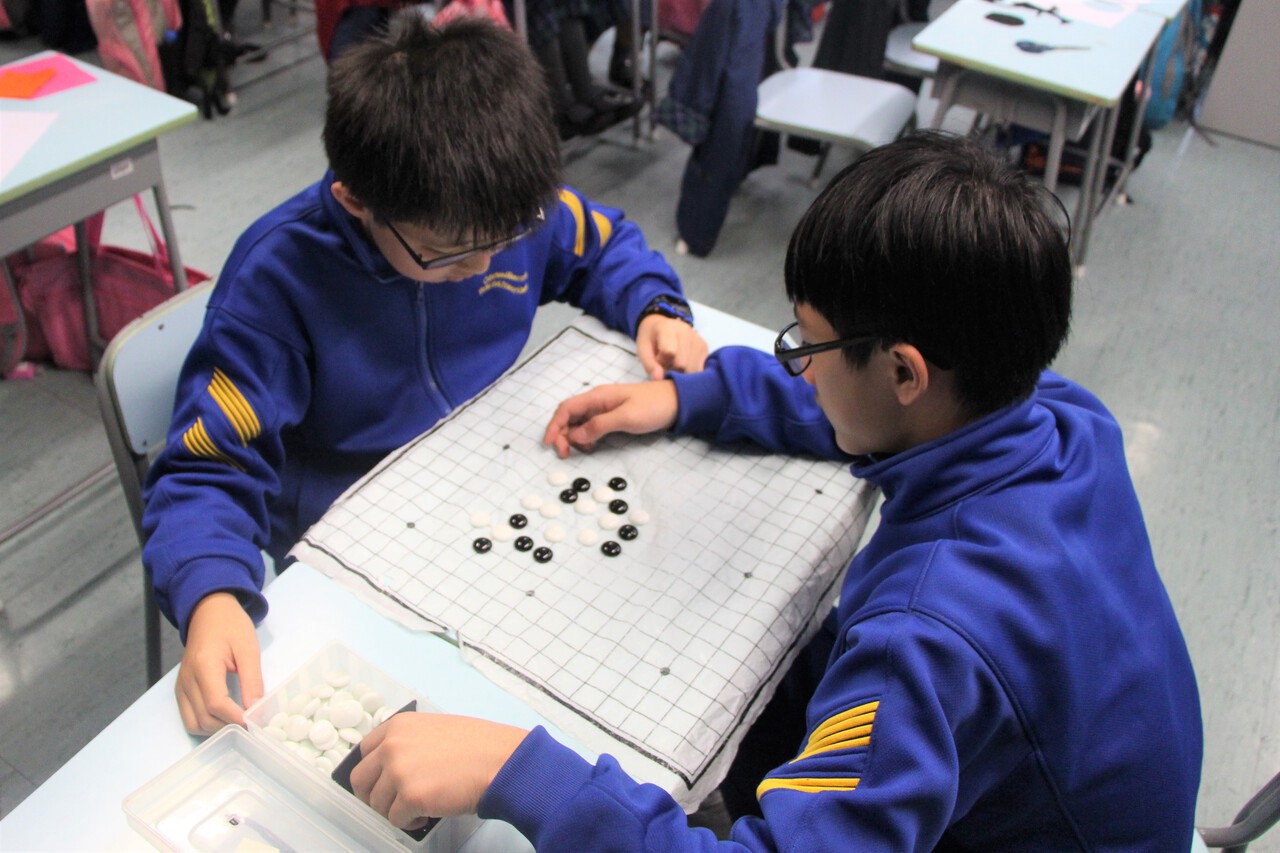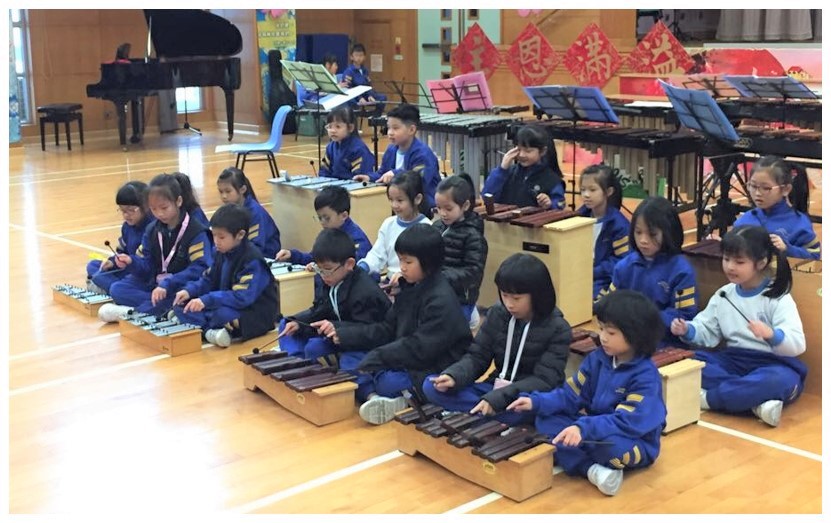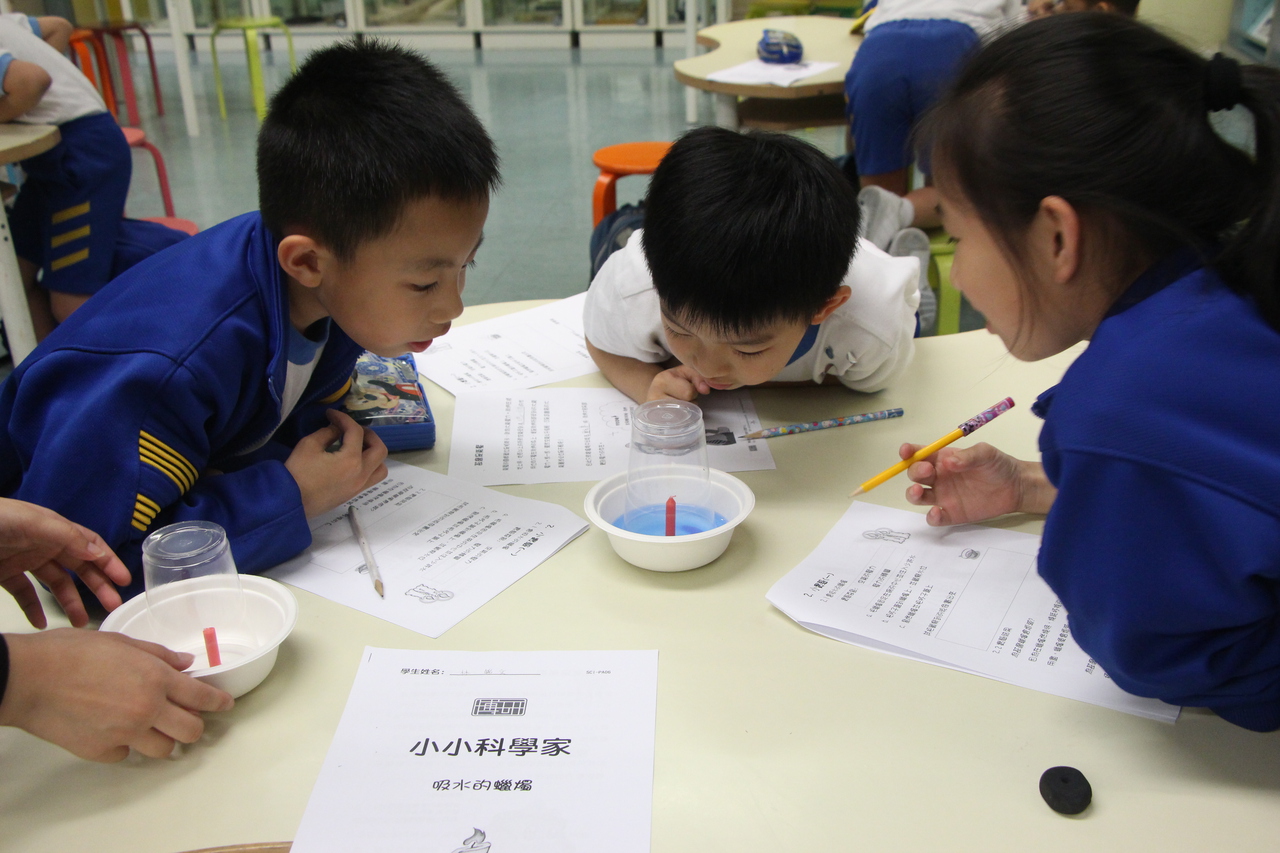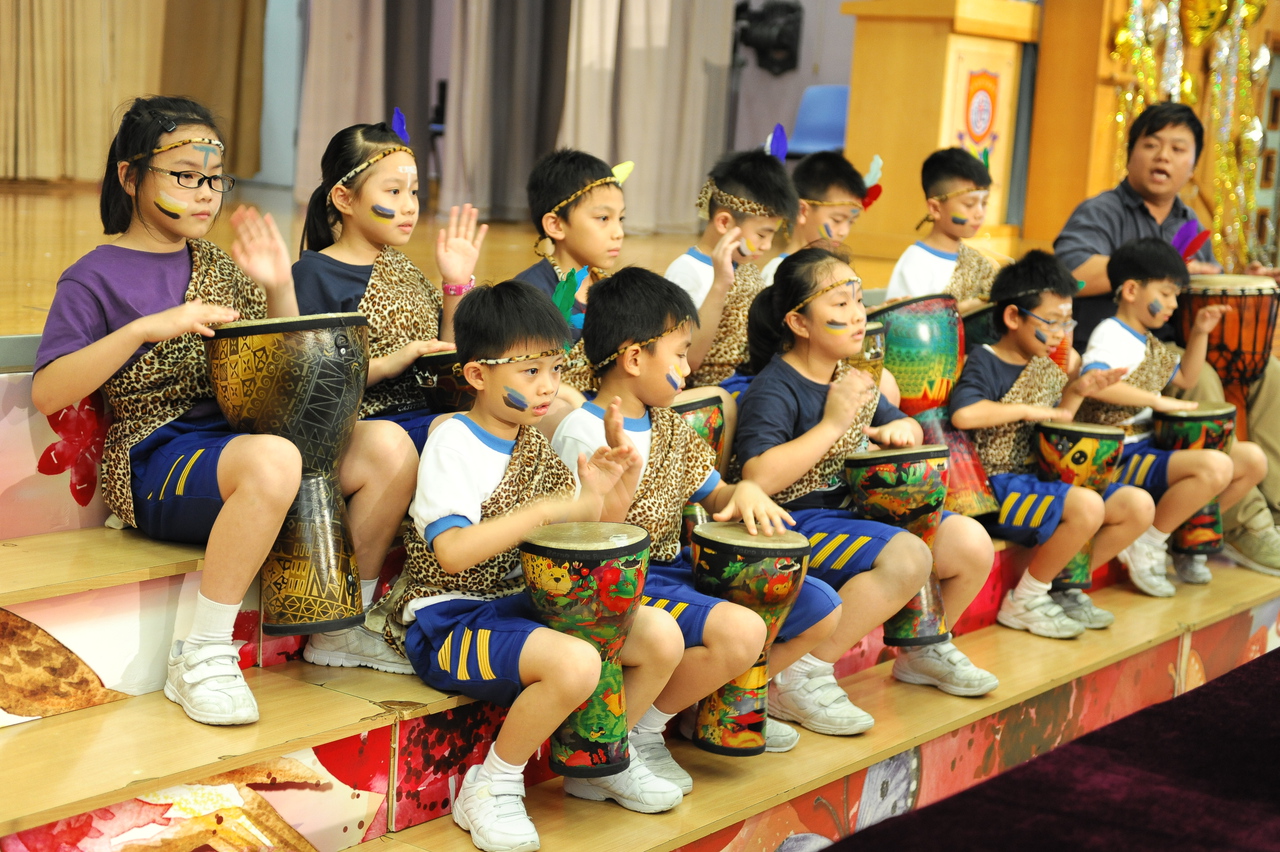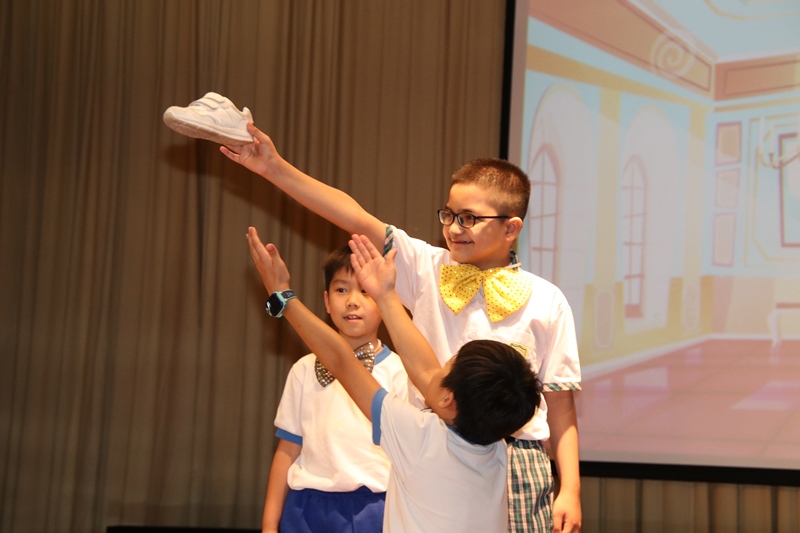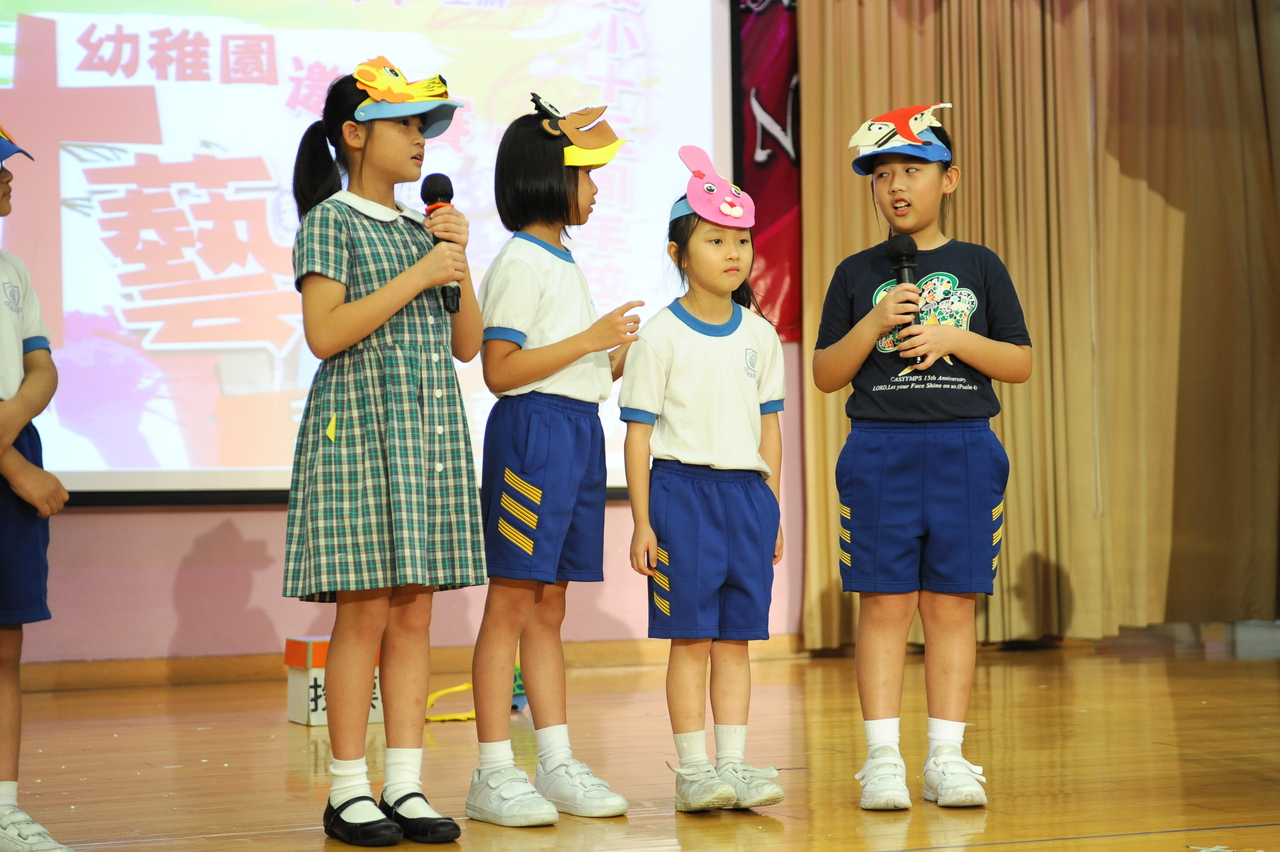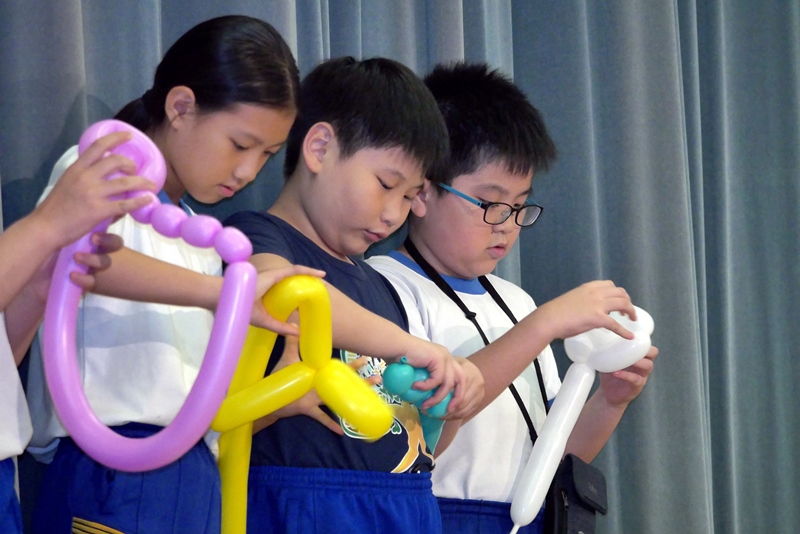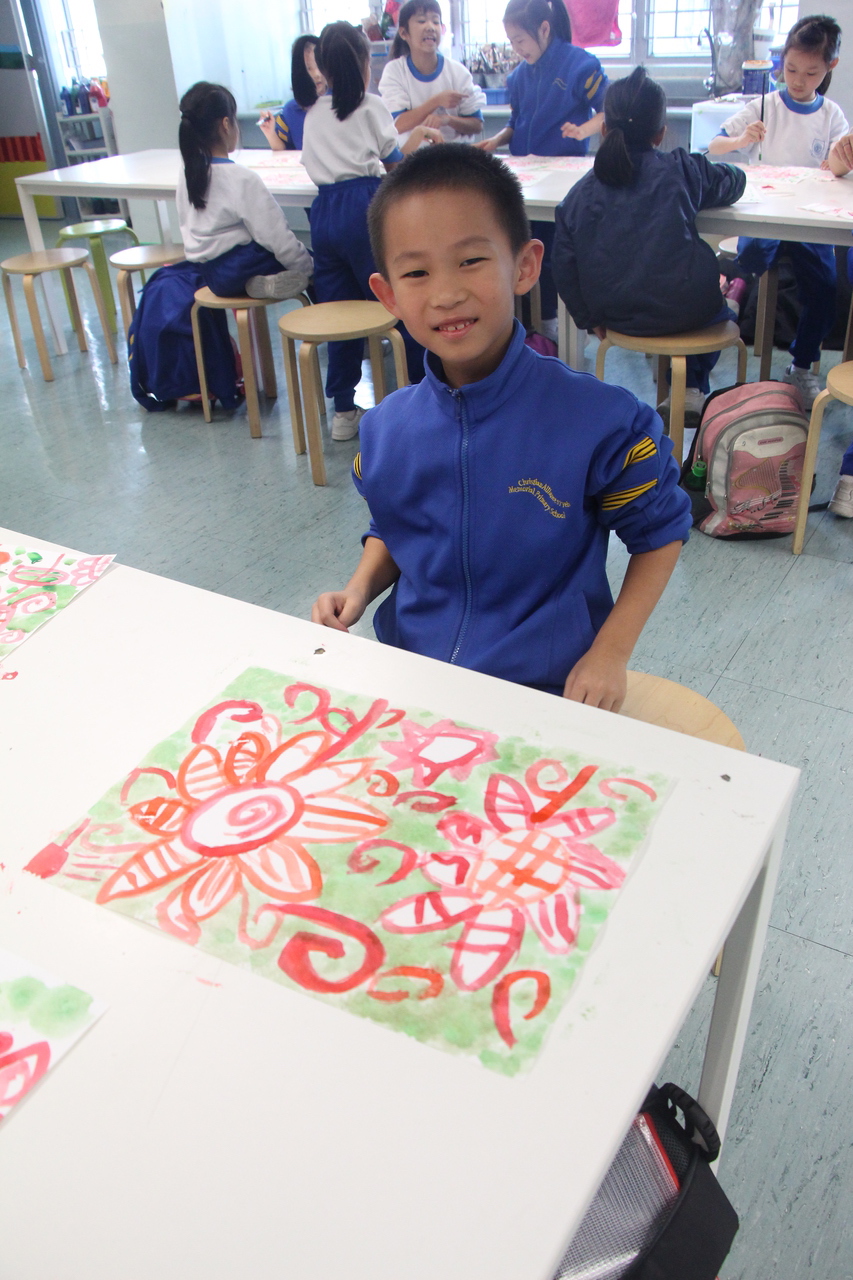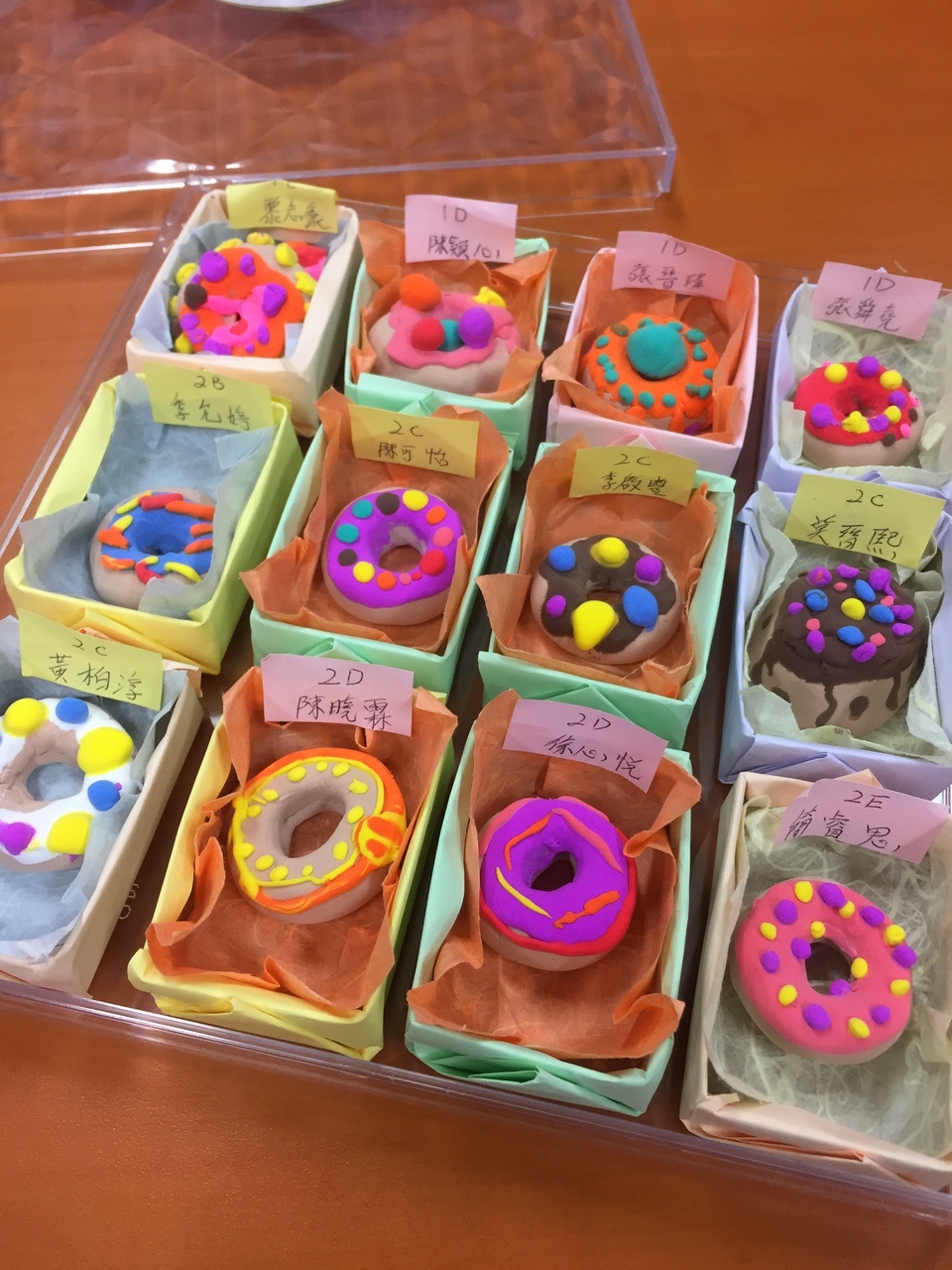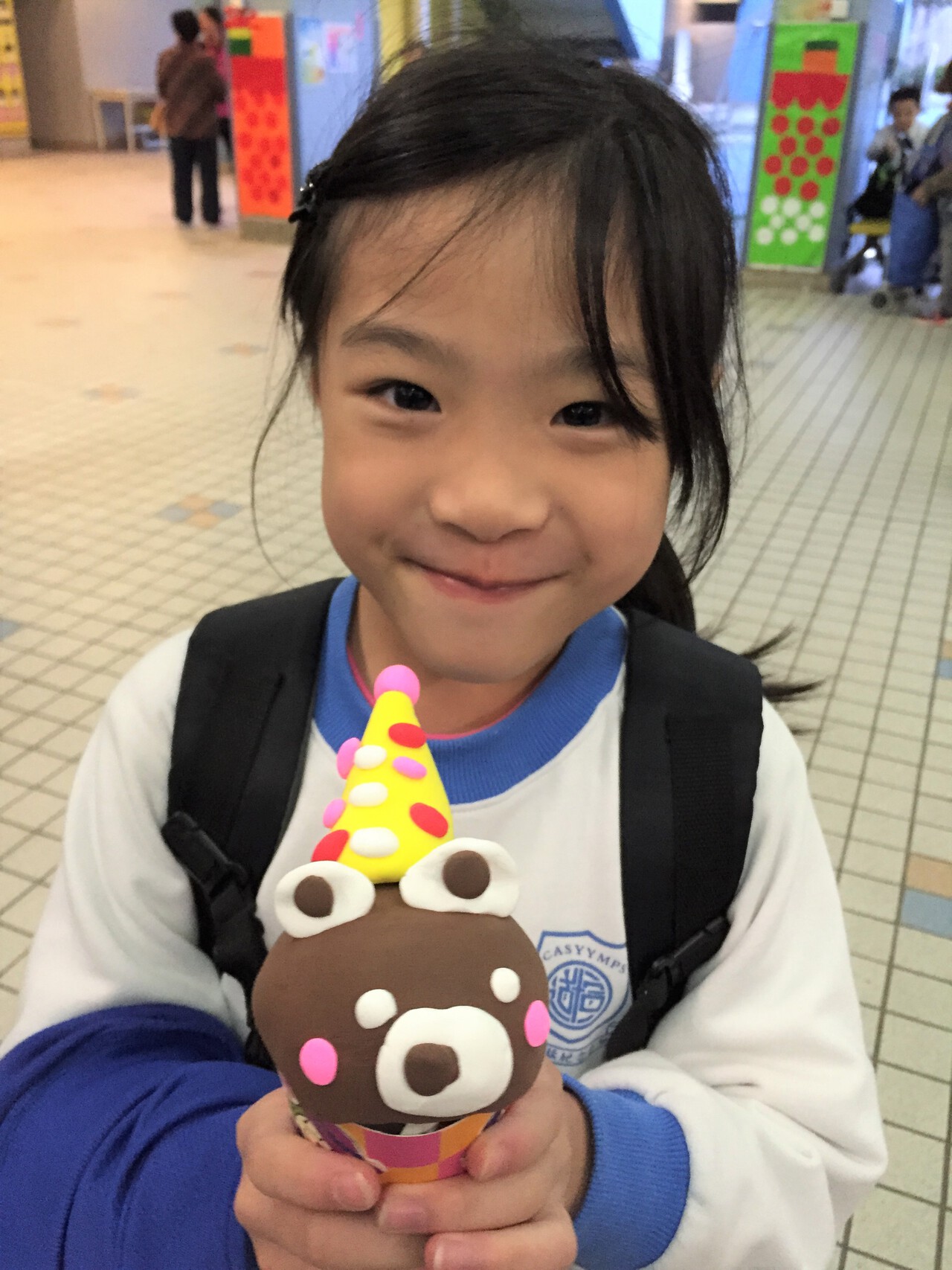 ---
---