School Facilities
Classrooms (30): Each classroom equipped with a monitor, computer, projector and air-conditioners.
Special Rooms: Activity Rooms, PTA Conference Room, Computer Room, English Corner, Library, Mathematics Room, Music Room, VA Room, General Studies Room, Band Room, Counselling and Teaching Room, Counselling Room, and Teaching Resources Room.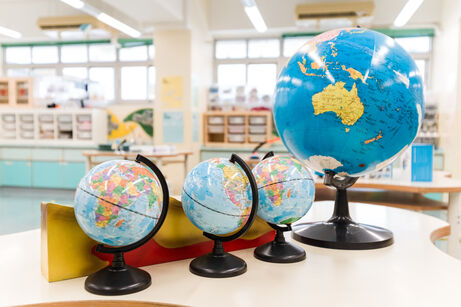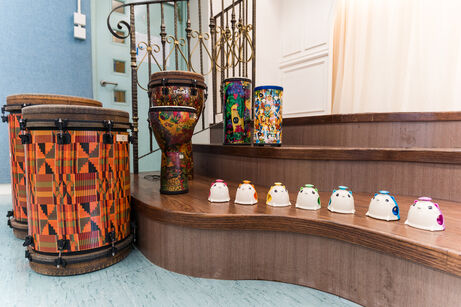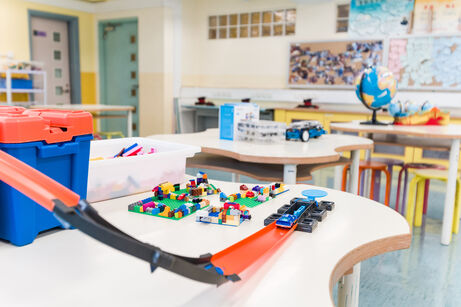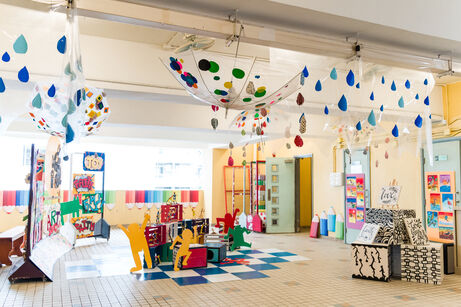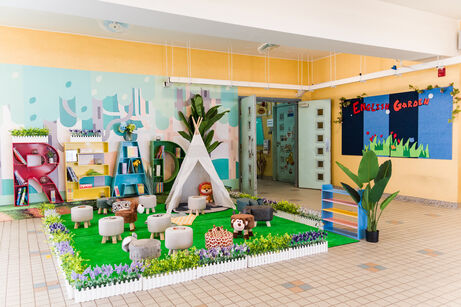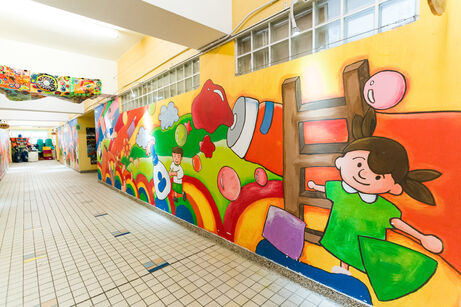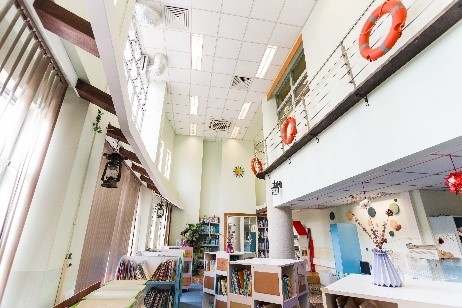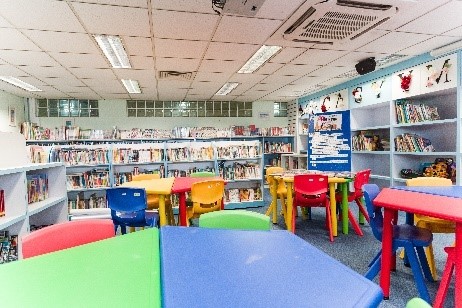 Mrs Yeh Leung Shuk Ching Hall is equipped with balcony seats, air-conditioners, Sound System Control Room, Main Slide and Side Slides, and a 360o camera.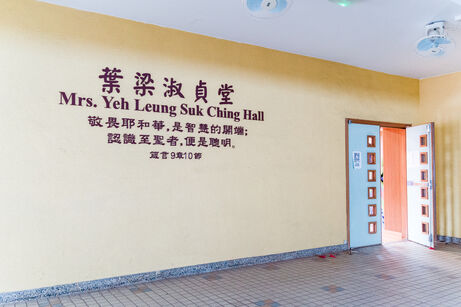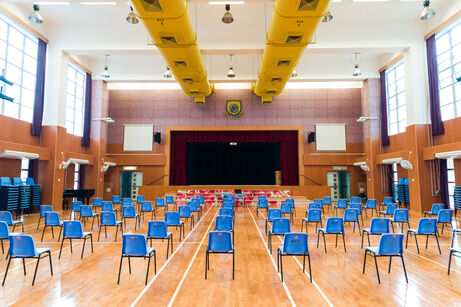 Playgrounds including Covered Playground and Basketball Court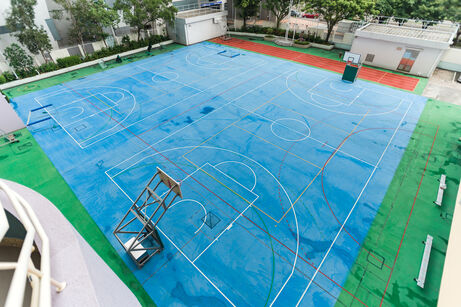 Other Facilities: Activity Platform (Kids' Wonderland) on the 1st floor, Sustainable Energy and Environmental Room, Yeh's Garden
---
---