English
Objective (1):
To enhance students' language abilities and consolidate their self-directed learning skills by introducing creating a language rich environment and promoting reading across the curriculum.
Strategies:
improving the existing P.5 school-based integrated programme to promote reading across curriculum

conducting RWI lessons with co-curricular activities
Effectiveness:
More than 90% of P.5 students can apply the reading skills to comprehend the texts of different contents and genres.

All teachers have observed that teaching and learning synthetic phonics become more effective in an authentic context.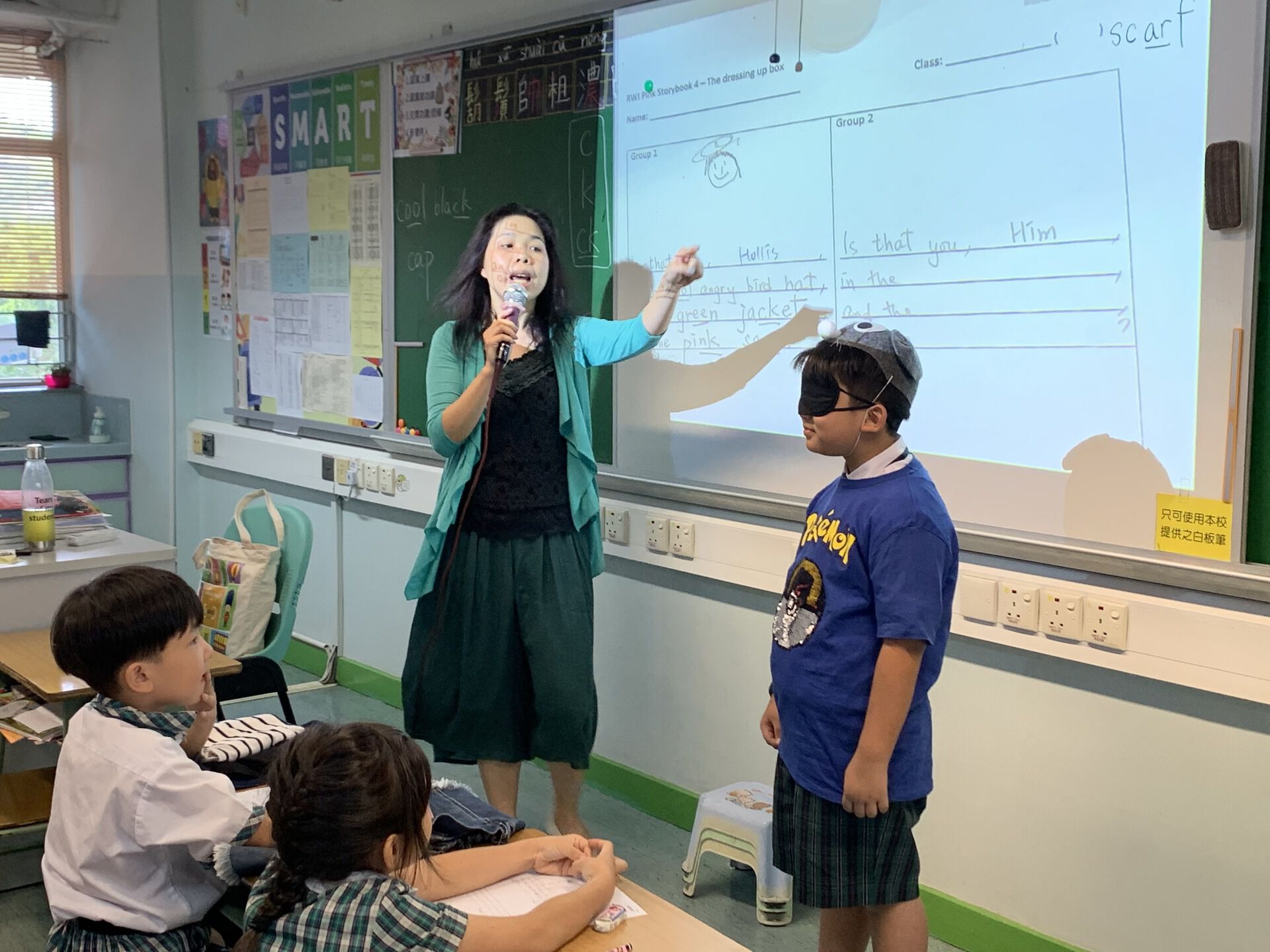 Teacher integrates authentic and interesting activities in RWI lessons.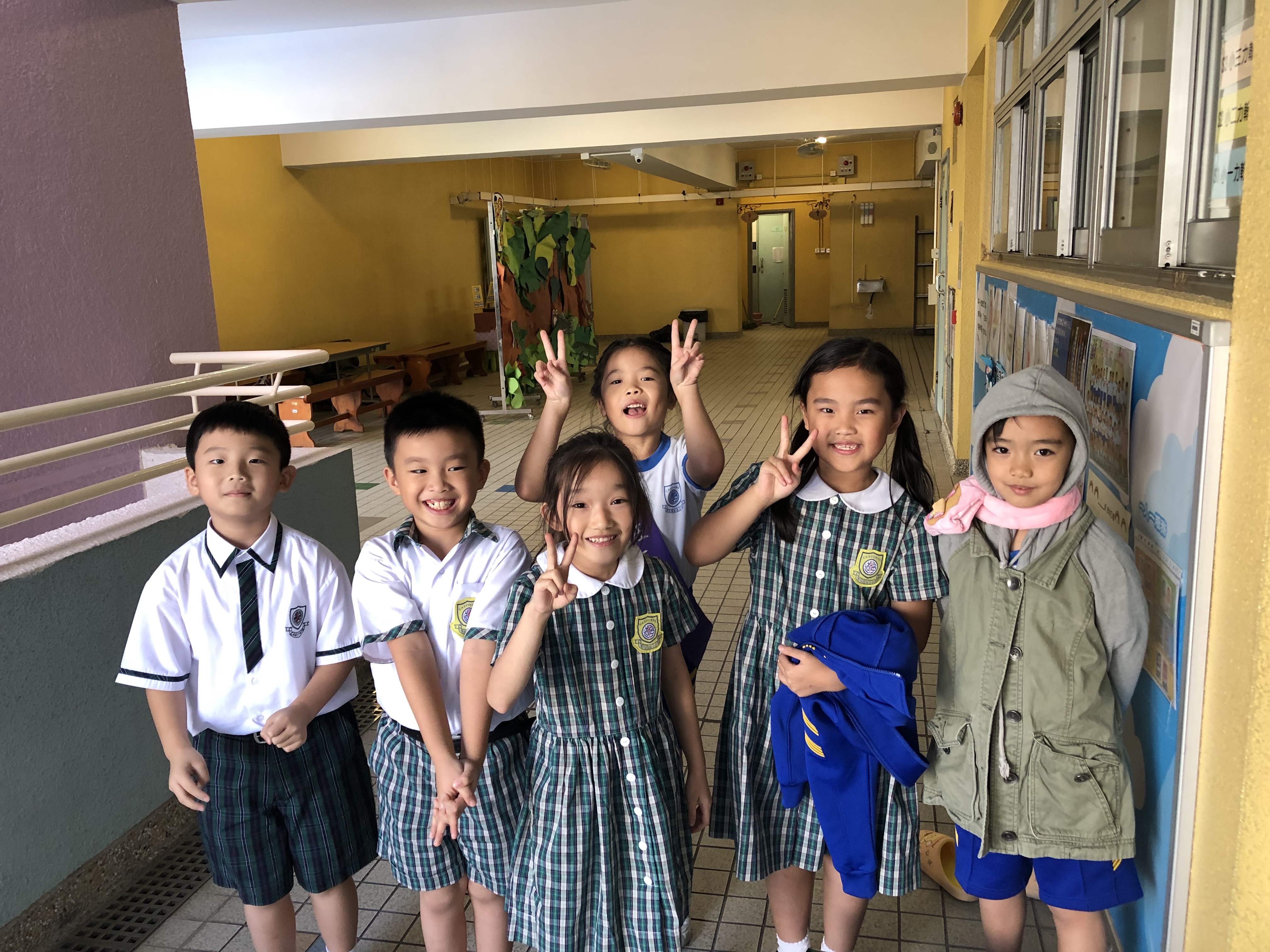 Students enjoy learning English in the co-curricular activities.
Objective (2)
To enable students to identify their learning needs and ways to make improvements by implementing a range of assessment activities.
Strategies:
integrating self-evaluation or peer assessment in the writing tasks

designing post writing worksheets to develop students' evaluation skills and self-reflection skills
Effectiveness:
Over 90% of students are able to evaluate and reflect on their writing.

About 85% of students are able to make improvements on their writing.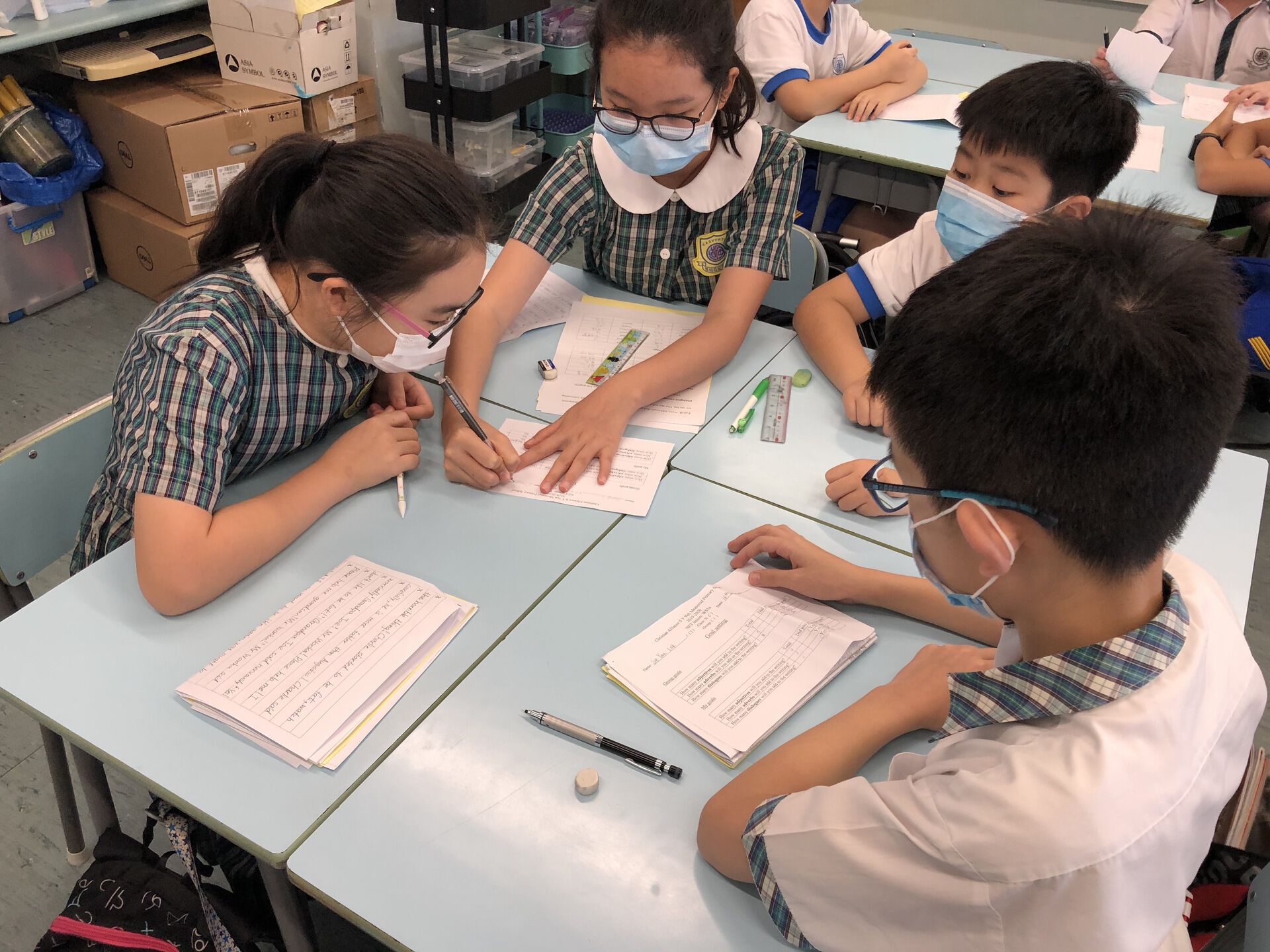 Students evaluate and improve their writing tasks.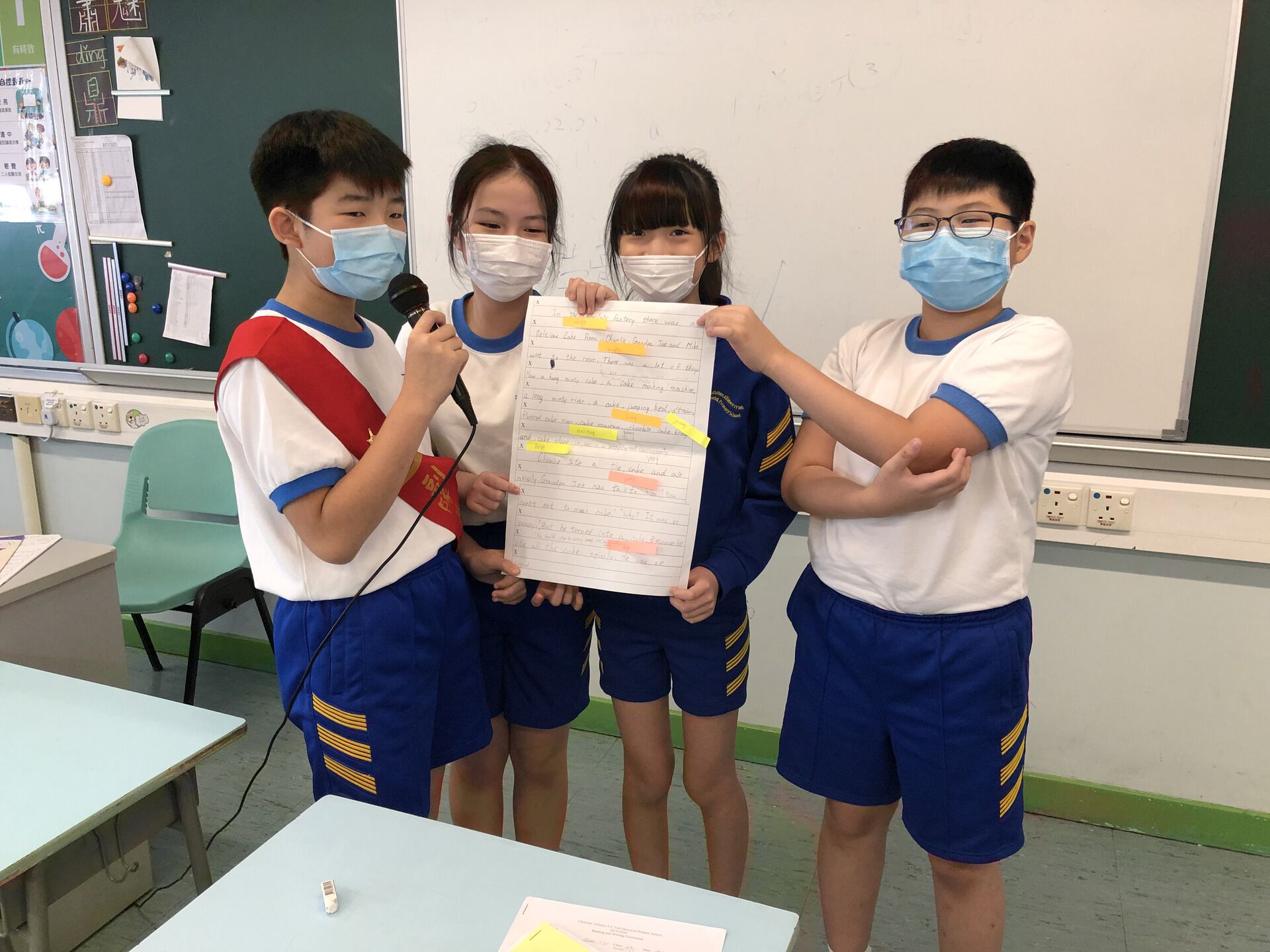 Students share their writing task in class.
Objective (3)
To enhance the teaching and learning qualities by further promoting e-learning.
Strategies:
introducing appropriate e-learning tools to facilitate the L-T-A cycle and develop students' SDL skills
Effectiveness:
Over 95% of students are able to adopt e-learning tools to enhance language learning effectiveness.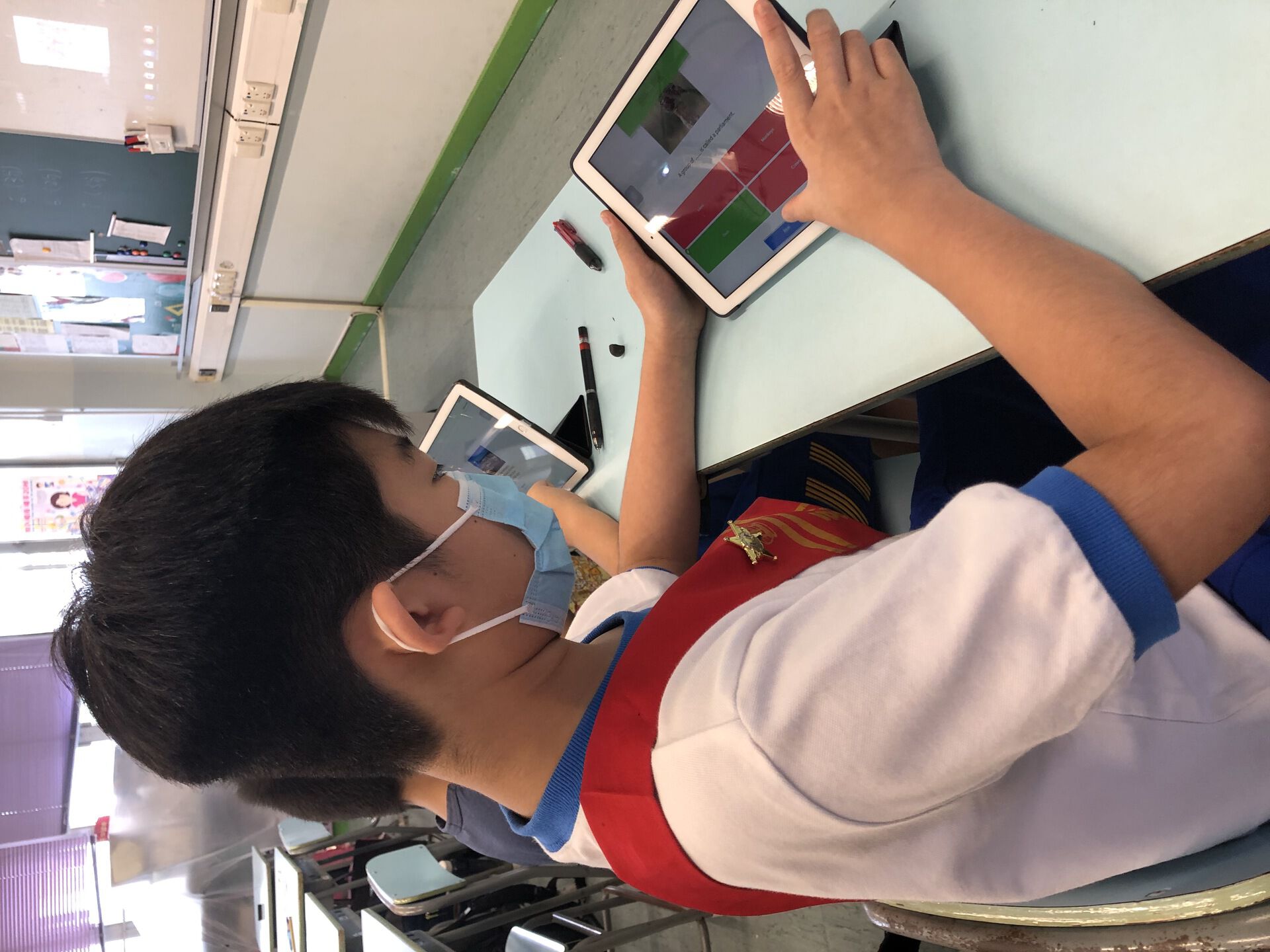 Teachers use e-learning tools to assess students and give them timely feedback.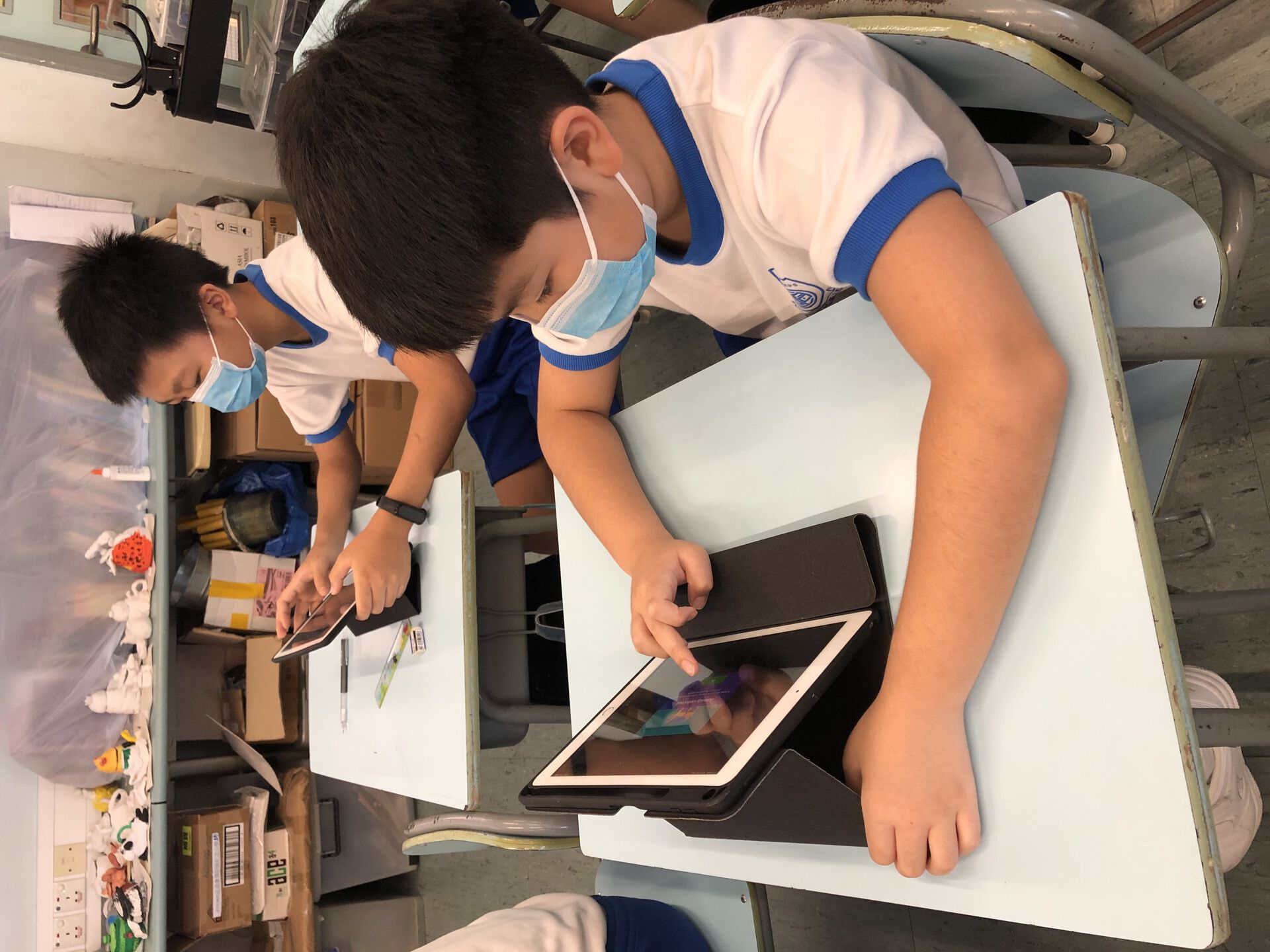 Students use e-learning tools to assist their learning.
---
---